There's always something happening at the Bemm!  Whether it's a market, fishing competition or classes at the Community Centre - it's all  here. What we intend to do on this page is keep you up to date on what is going on in and around our town, so we have included links to two documents that should provide you with all the info you need. Firstly there will be the current Bemm River News and secondly, the monthly What's On calendar.
If there is something else you wish to know then contact us and we will attempt to answer your questions for you. So just click on the links below and they should give you what you need.  The activities of the local clubs and organisations are also listed below.
What's On Monthly Calenders are available at the shop and on the notice board out side the shop near the Letter Box
Clubs and Activities
Progress association has been in existence for many years.
The Community Centre meetings are every second Thursday  in the Bemm River Community Centre.  For further information contact the centre on  51584248 and leave a message or Pam Andrews on 51584234 or 0427584234
Ladies craft day is every Monday at 1.30 pm   in the Bemm River Community Centre and the cost is $2 which  includes afternoon tea.  All visitors are welcome so call in and have a cuppa with the girls you do not need to bring any craft we will show you what we are doing and guide you along.
Men's carpet bowls and activities are also on Mondays at 1.30 pm in the shed all are welcome 
Social Tennis is availabled at the Bemm River Courts at any time.  Call Sue Cunningham on 51 584208 to join in or have a hit .  The Bemm Caravan Park, has tennis racquets and balls for loan and also has cricket gear and footballs to use with the cricket nets and goal posts respectively.  This recreation area is maintained by a local committee for the use of town folk and visitors. 
The Community Centre is open 1.30 pm to 5.30 pm Monday,  Wednesday during school holiday 2-4 for Childrens activities,  and Thursday 1.30 pm -5.30 pm   Facilities include internet, fax, educational programs etc. Also every alternate Wednesday 10.15-11.15 am for the library bus. 
The Angling Club is back in business with renewed vigour.  Go to their web site for information www.brac.asn.au
The Bemm River Fire Brigade meets at the Fire Station on the first Tuesday of the month at 7 pm. On the third Sunday of the month, you will hear the siren call the members to practice at 9 am.  Each year the Brigade has a fish and chip night at the Station on Easter Sunday evening starting about 5.30 pm.  Put this in your not-to-be-missed annual events.  New members are most welcome as a number have moved from the area.  Contact Russell on (03) 5158 4220. 
Garden Day Out
A number of organisations, such as the Orbost Garden Club,   organise   day trips to Bemm River visitinga few gardens in the town usually followed by lunch at the Bemm River Hotel  
Working Bee Garden Day at the Centre
The small group of people who turn up to do the garden  work do well and with a few new helpers and equipment the mulch shifting is made much easier. Guttering cleaned and more shrubs pruned.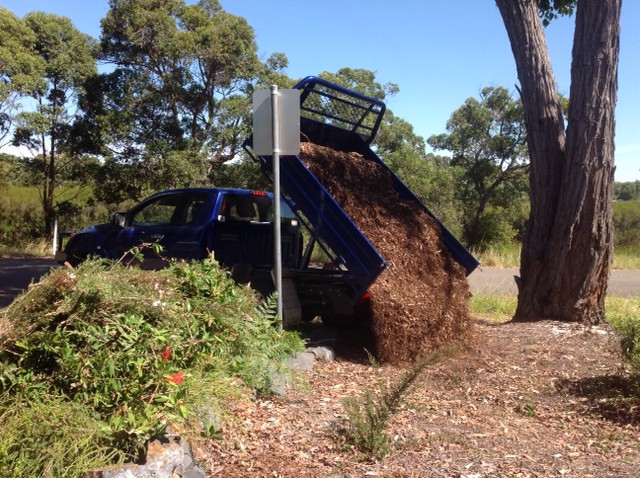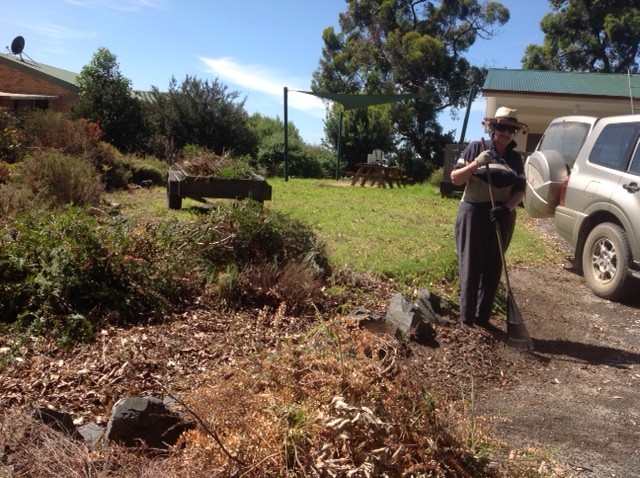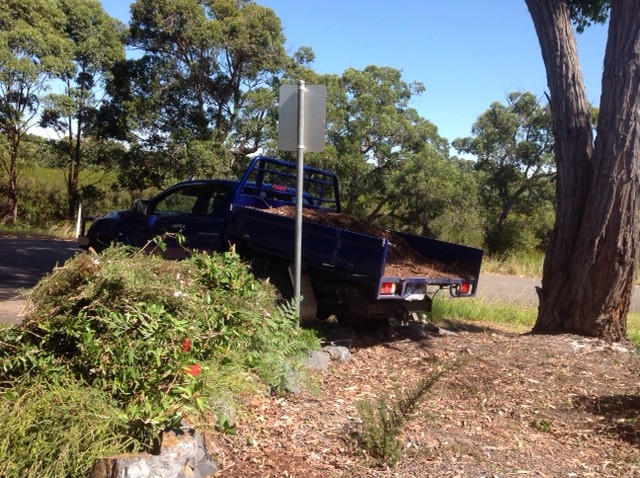 RELAY FOR LIFE
We have a local  group raising money for Cancer. We are looking for sponsorship and donations to raffle. Also you can join the group as support. Contact Jane on 51 584254 for details.
There are quite a few events coming up to raise funds for the relay for life.
September  Pie Night at the Centre
October   Caulfield Cup Gala Day at the Bemm Hotel
And there will be more so watch for updates